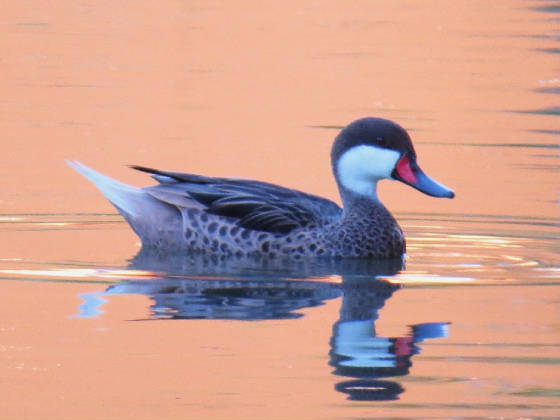 White-cheeked Pintail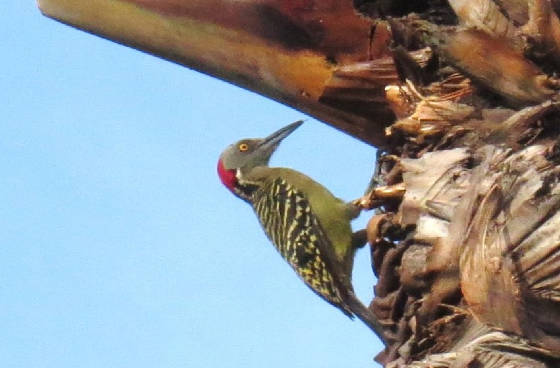 Hispaniolan Woodpecker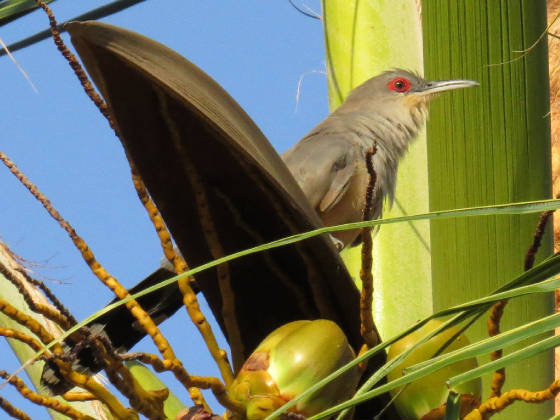 Hispaniolan Lizard Cuckoo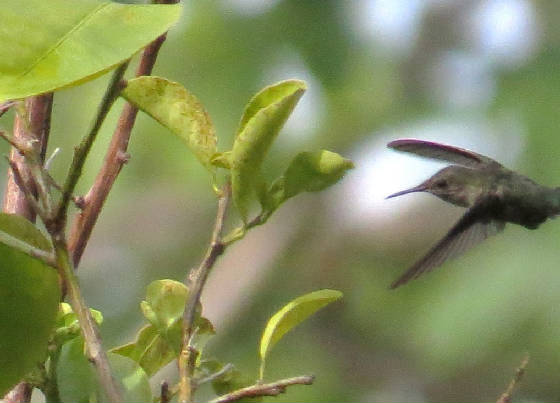 The Vervain Hummingbird is one of the smallest birds in the world.
American (Caribbean) Flamigo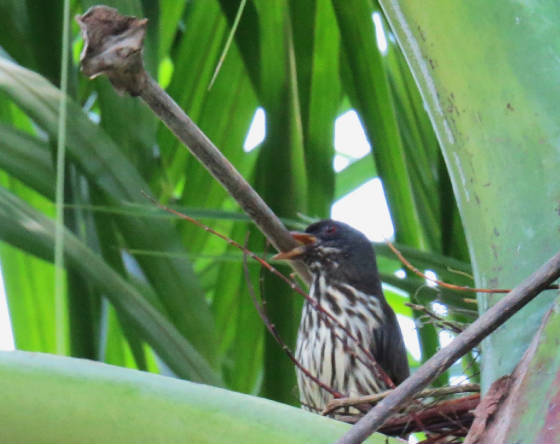 Palmchat
The only species in its family, the endemic Palmchat is the national bird of the D. R. Yes, I was shocked by the size of this twig. Some of the communal nests I saw were over three feet wide.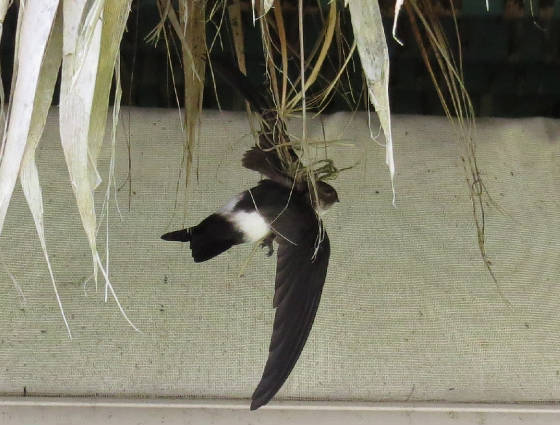 Antillean Palm Swift
I noticed this swift had gotten caught. I was able to free the bird and a minute later it was up and flying again.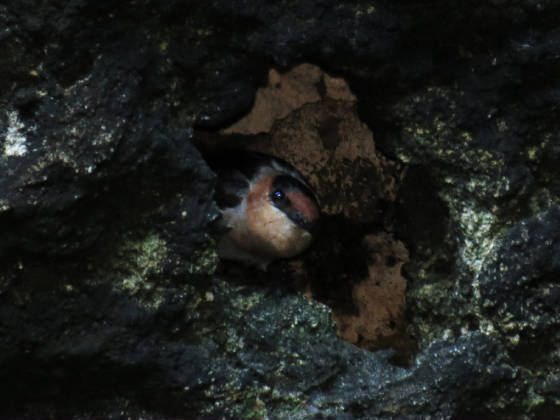 Cave Swallow

Caribbean Martin

Hispaniolan Oriole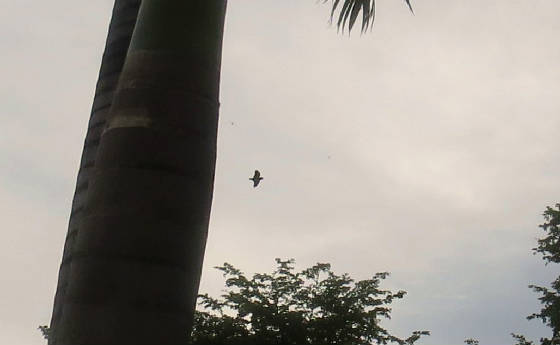 Hispaniolan Parrot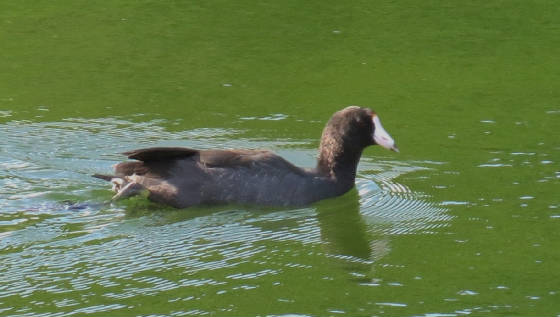 Presumed Caribbean Coot
This Smooth-billed Ani appears to be having a bad feather day!
Bananaquit