Michael & I have found Greater-white Fronted Geese at a handful of locations. The most reliable would be on the Chattahoochee River near Eufaula NWR where we've found them for the past twenty years or so. We've also had them at Upson County, Clayton County, Spalding County, near the coast, Lake Seminole, Lake Hartwell, and other places.
These three were found by Michael Beohm on, I believe, December 28, 2005, at Bainbridge (southern Coastal Plain of GA).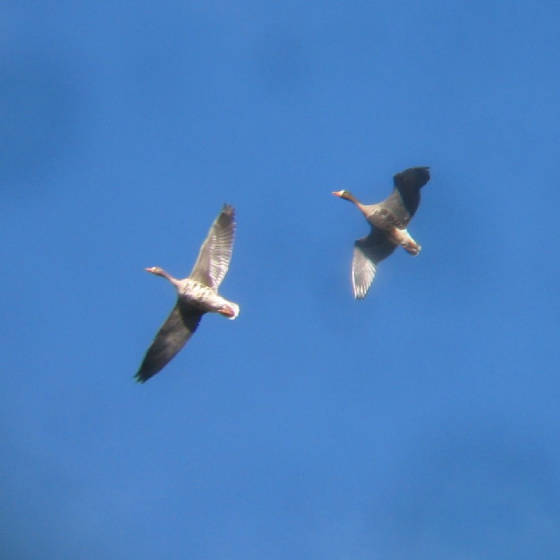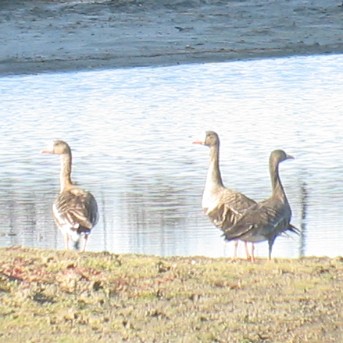 I found this GREATER WHITE-FRONTED GOOSE at Lake Hartwell, Dec 20, 2013. - Nice to see such a beautiful bird and one that cooperates for a photo!