I found four YELLOW-BELLIED FLYCATCHERS at Cochran Shoals on 09/20/2014. I noticed I did not have any photos of them on my site despite finding a handful of them every fall, so I'm glad to share these.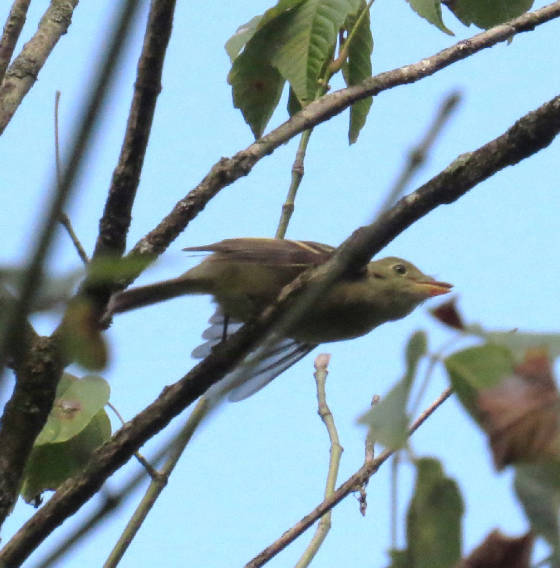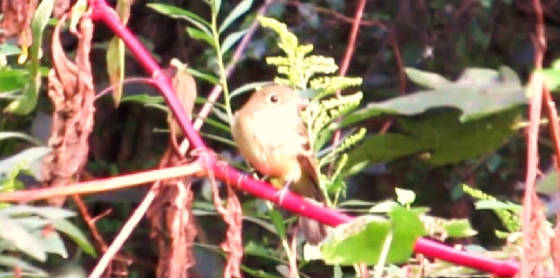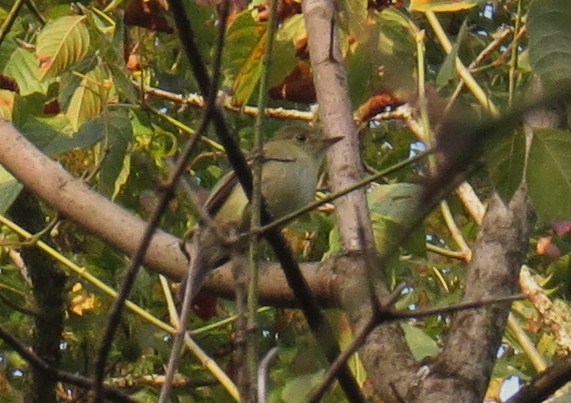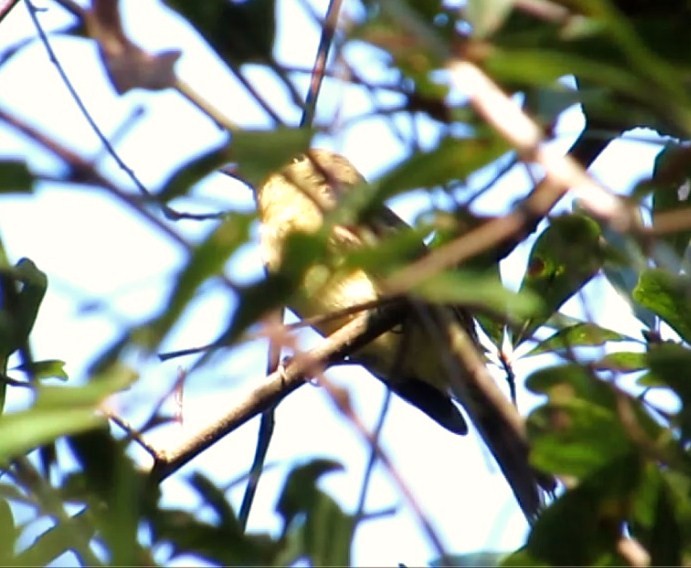 Found 2 at Whitewater Creek CRNRA on 09/24/2014

Found another Yellow-bellied Flycatcher at Cochran Shoals 09/19/2015.
About the 60th one I've found in GA!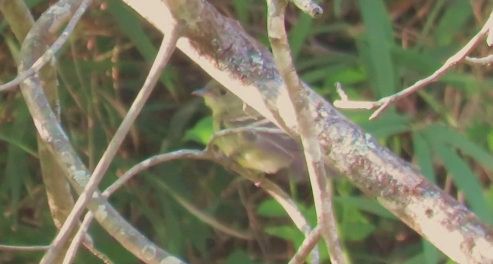 Found three Yellow-bellied Flycatchers at CRNRA on 09/17/2015. Yellow-green, low contrast throat and moderate primary projection.

Another Yellow-bellied Flycatcher