Here are some photos I took from the other side of the US (so not technically abroad, but far away nonetheless). These are just some I had handy. Many of them are scenic shots of places I thought were neat.
- Eric Beohm
Washington State and Vancouver, British Columbia
Seattle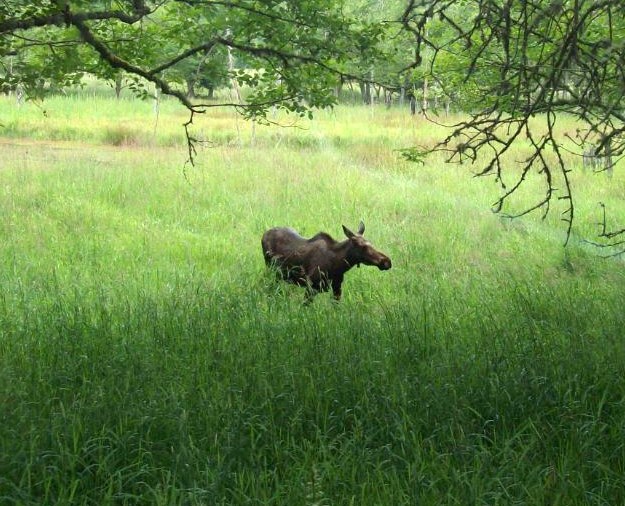 Moose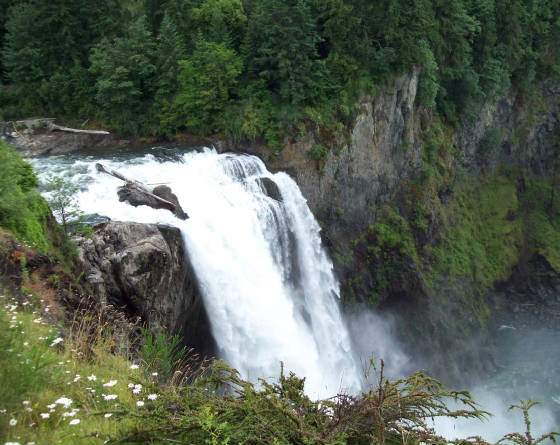 Snoqualmie Falls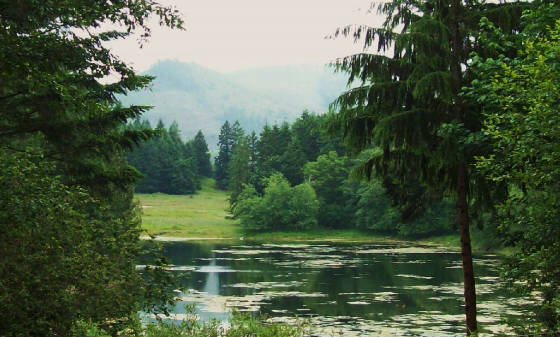 Somewhere in upstate Washington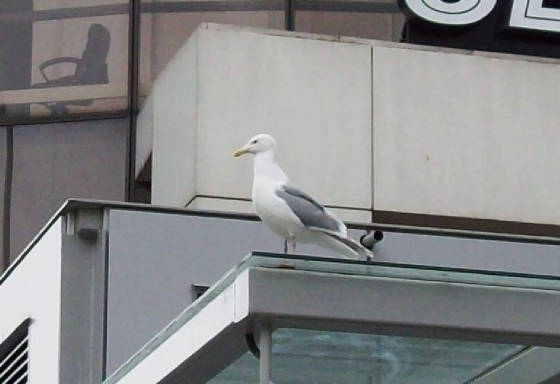 Glaucous-winged Gull in Vancouver, BC
San Francisco, California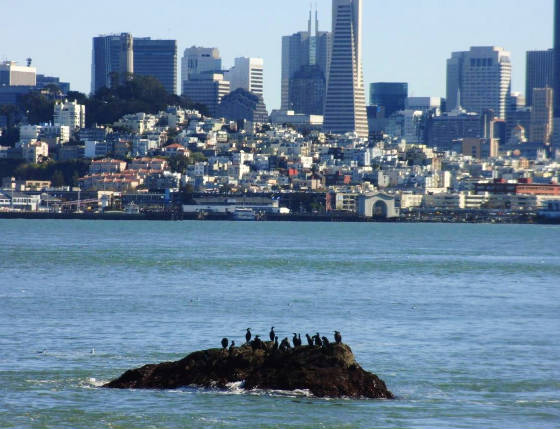 As seen by boat from the bay. Hundreds of Western/Clarke's Grebes present.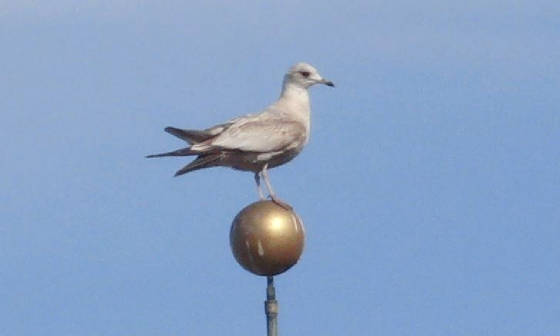 Mew Gull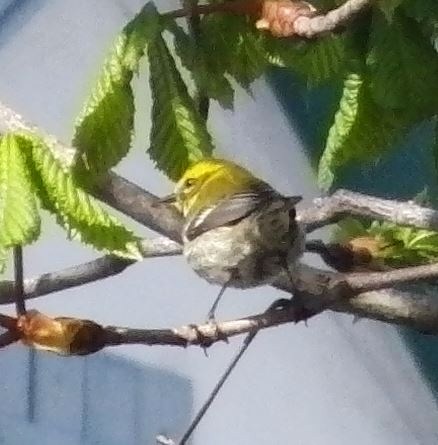 Townsend's Warbler