St. Martin is two countries on one small island. It is more of a tourist destination than a nature stop. However, there are some salt flats that attract large groupings of shorebirds, gulls, and waders.
Eric Beohm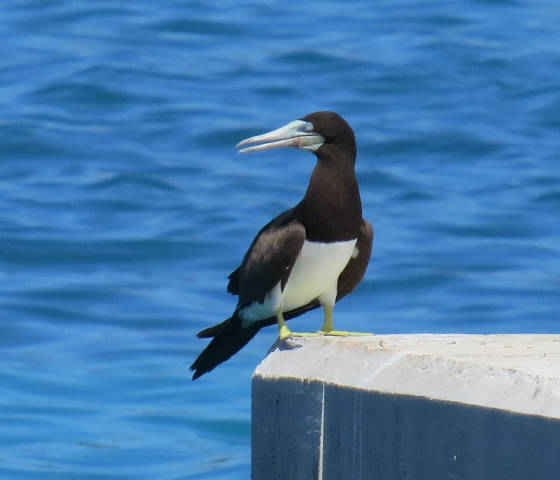 Brown Booby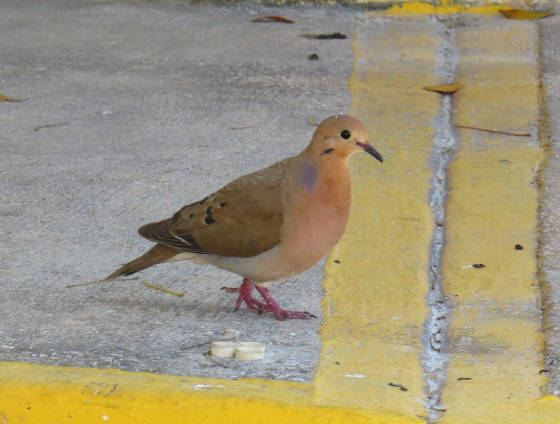 Zenaida Dove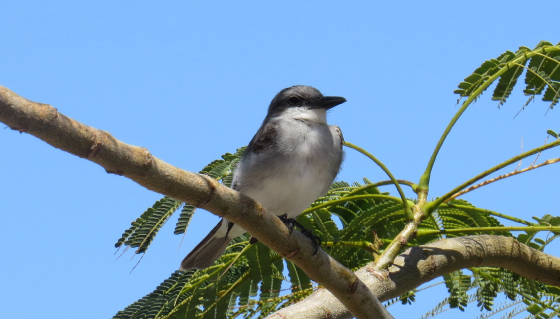 Gray Kingbird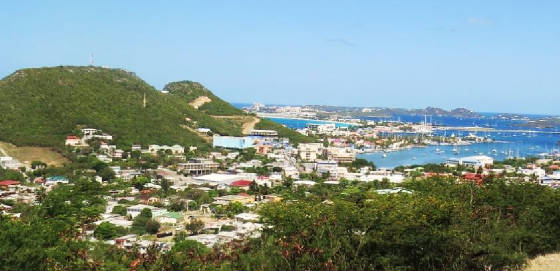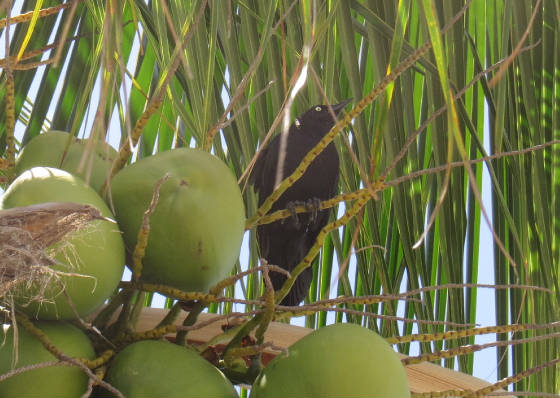 Carib Grackle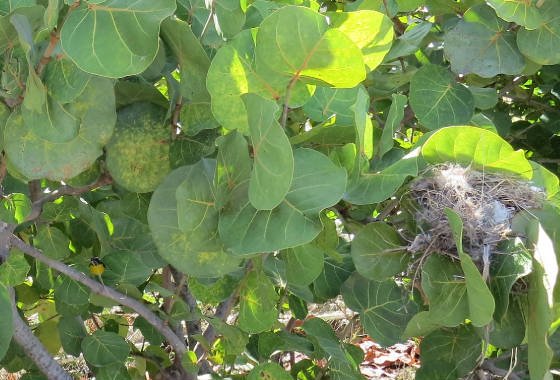 Bananaquit (bottom left) and nest

A pond with many birds.
Terns and Gulls